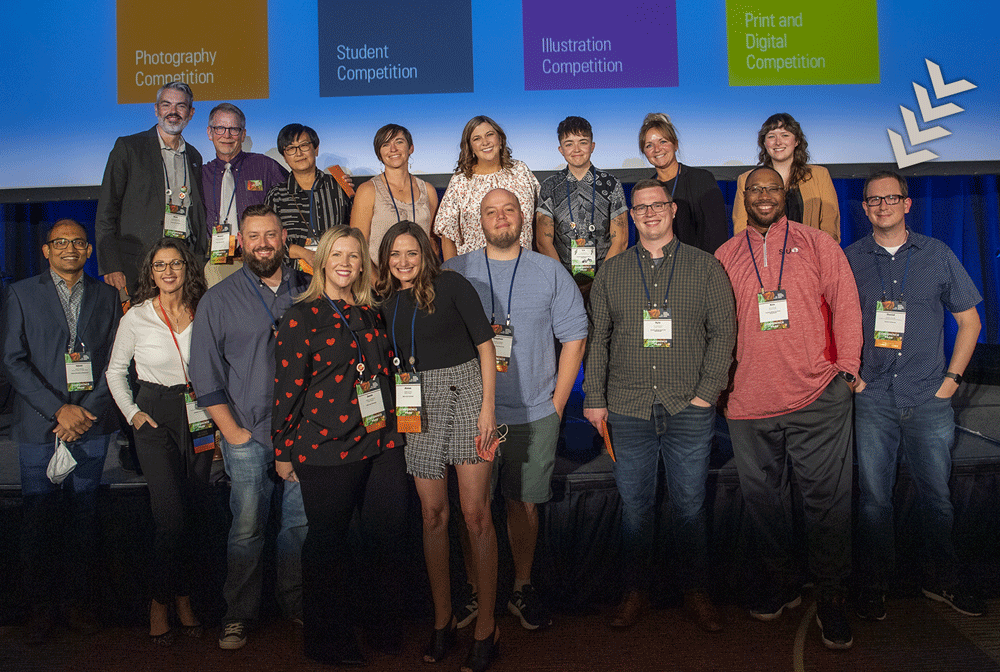 I'm Daniel Austin, a graphic designer with more than 20 years of professional experience, currently serving as the

Director of Marketing and Brand Development

for the Clemson Alumni Association. I've enjoyed working for a marketing and events agency, a non-profit local arts center, and for the past 14 years at Clemson University. 
If you have a project you are interested in developing together, p

lease
reach out.